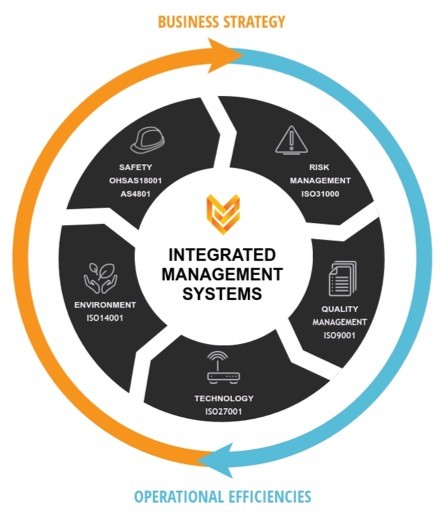 MiSAFE delivers fully paperless integrated management systems (IMS) powered by Integrum. Integrum is the leading provider of management systems software for Safety, Health, Environment, Quality, Risk and Compliance.
Contact Us
Affordable. SMEs to Global Enterprises. Reduce Risks. Ensures Compliance.
Incident and action workflow system
Controlled document management
Audit and inspection checklist management
Training and eLearning management (employees and contractors)
Risk management
HR management (medical records, injury management/return to work, performance management, time-sheets)
Asset management
Contractor and supplier management
Meeting management
Contact Us
Integrum SMARTForms
The game changer in designing forms & workflows by drag & drop and pushed to offline apps – integrum's SMARTForm builder
Contact Us
Affordable
Fully paperless integrated management systems to suit any budget.
Scalable
All our integrated management systems powered by integrum are scaleable to grow as your company grows.
Reduce Risk
MiSAFE's integrated management systems are designed to protect your workers ensure you meet your legal obligations.
Customisable Forms
Integrum's risk compliance software comes off the shelf and is customisable to suit your specifications.
Solutions
Integrum tailors to SME and enterprise businesses. With functions being distributed in affordable bundles that and can be tailored to exact organisational requirements. Integrum Express is designed to accelerate business growth for SME businesses, and Integrum Enterprise is designed to optimize multi-site organisational systems. Integrum is:
Adopted proven technology
An affordable, flexible offer to help grow your business more quickly
An accessible way to begin or maintain a compliance program
A proven way to save business costs and increase productivity
The same package trusted by large blue chip organisations.
Contact Us
Controlled Document Management
Training & eLearning Management
Global Summary Reporting (GSR Workflow)
Audits, Inspections & Observations
Environmental Risk Management
Health & Safety Management
Hazard & Risk Assessment Tools
BI, Mobility & Configurable Portals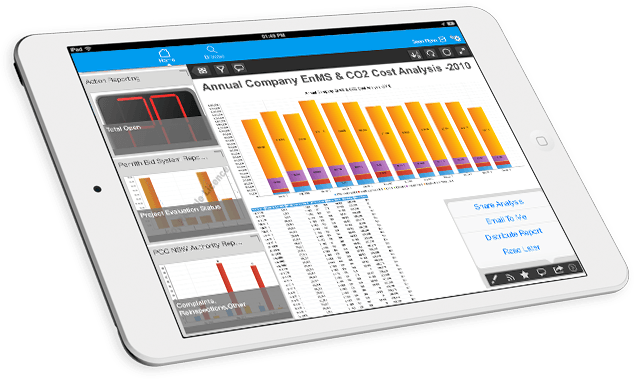 Frequently Asked Questions
How much does the software cost?
Since integrum is a highly configurable risk compliance platform, the cost of each system depends on key attributes of your business and how customised you wish the system to be. Call us today. We are more than happy to discuss further at no obligation for you to buy.