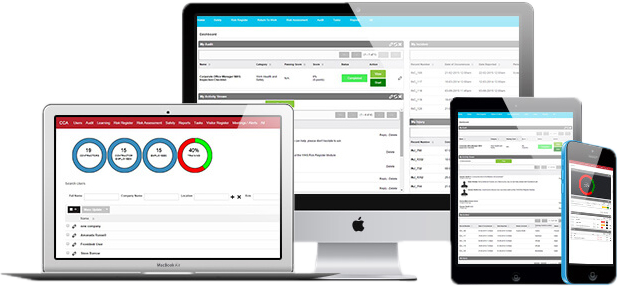 MiSAFE delivers fully paperless integrated management systems (IMS) powered by Beakon. Beakon is the leading provider of management systems software for Safety, Health, Environment, Quality, Risk and Compliance.
Contact Us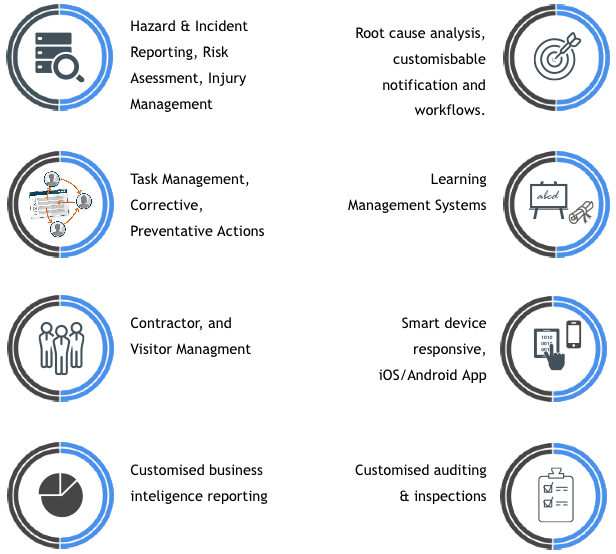 Affordable. SMEs to Global Enterprises. Reduce Risks. Ensures Compliance.
Controlled document management;
Risk management;
HR management (medical records, injury management/return to work, performance management, time-sheets);
Asset management; and
Meeting management.
Need to capture unique risk compliance information such as Working with Children Checks, Permit to Work, Medication Records? Beakon can be customised to your specific requirements. Contact us today!
Contact Us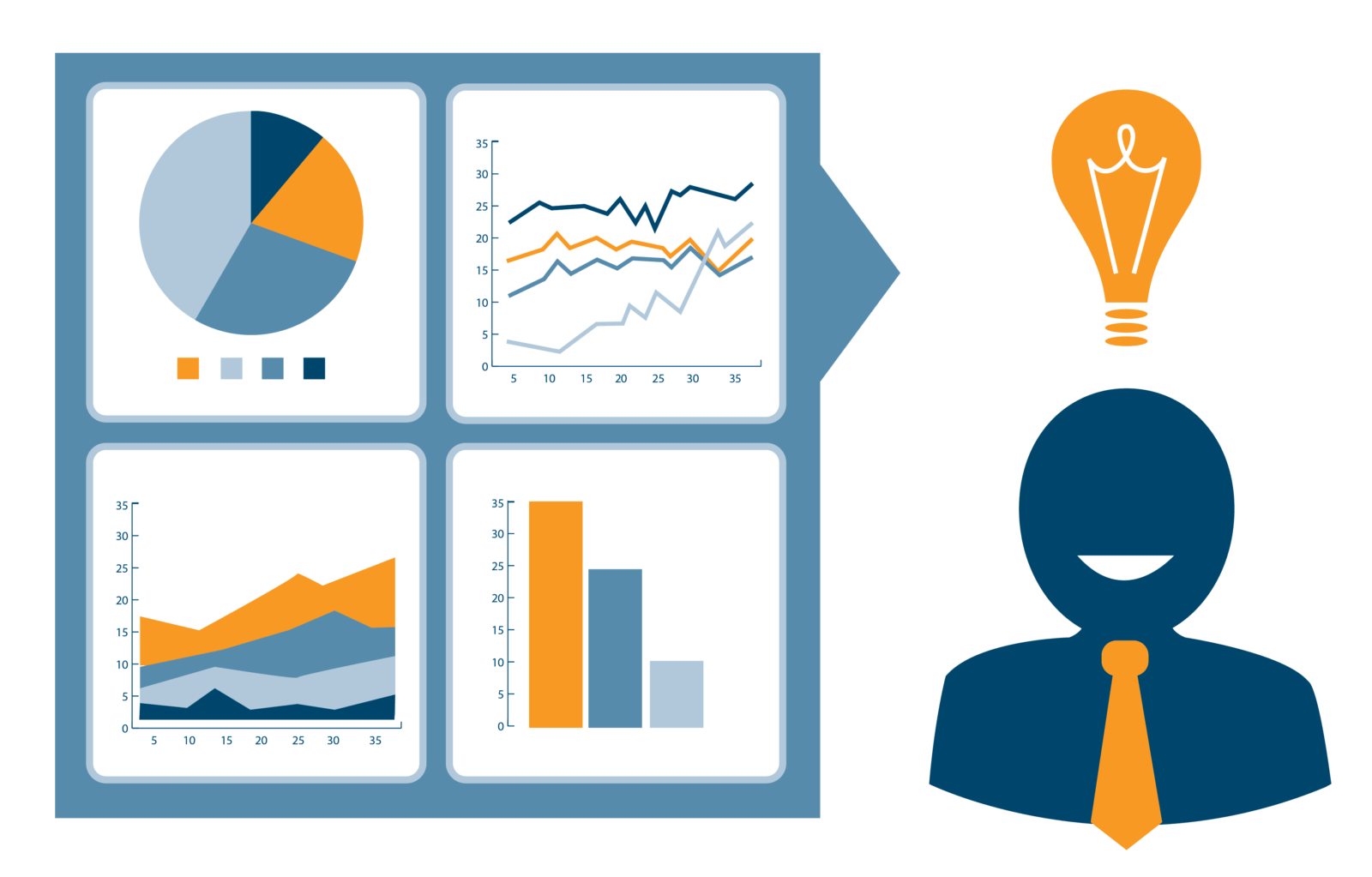 Solutions
Beakon tailors to SME and enterprise businesses. With functions being distributed in affordable bundles that and can be tailored to exact organisational requirements. Beakon is designed to accelerate business growth for SME businesses, and optimizes multi-site organisational systems. Beakon is:
Adopted proven technology
An affordable, flexible offer to help grow your business more quickly
An accessible way to begin or maintain a compliance program
A proven way to save business costs and increase productivity
The same package trusted by large blue chip organisations.
Contact Us
Controlled Document Management
Training & eLearning Management
Global Summary Reporting (GSR Workflow)
Audits, Inspections & Observations
Environmental Risk Management
Health & Safety Management
Hazard & Risk Assessment Tools
BI, Mobility & Configurable Portals
I have never worked with a technology which is as simple to use and just runs Beakon's reliability, support, and incredible functionality amaze me. You all are to be congratulated.
Kelly Hogson
Beakon is a fine piece of software. It will save us thousands of dollars this year and is allowing us to make more informed decisions about our employees, contractors and risk across the organisation.
Adiranna
We can now manage both employee and contractor training records with great ease. The support and 'easy to use' application has helped us implement Beakon for thousands of users simply and efficiently.
Gerald Ritson
Beakon manages compliance across our fleet depot and distribution network. Beakon saves us a vast amount of time and helpfully assists Caltex to become more compliant. Keep up the good work.
Georgie Hooper
Frequently Asked Questions
How much does the software cost?
Since Beakon is a highly configurable risk compliance platform, the cost of each system depends on key attributes of your business and how customised you wish the system to be. Call us today. We are more than happy to discuss further at no obligation for you to buy.