What an awesome privilege to have a mention on this months Future Capitalist Magazine. Click on this link or read on to see what they wrote: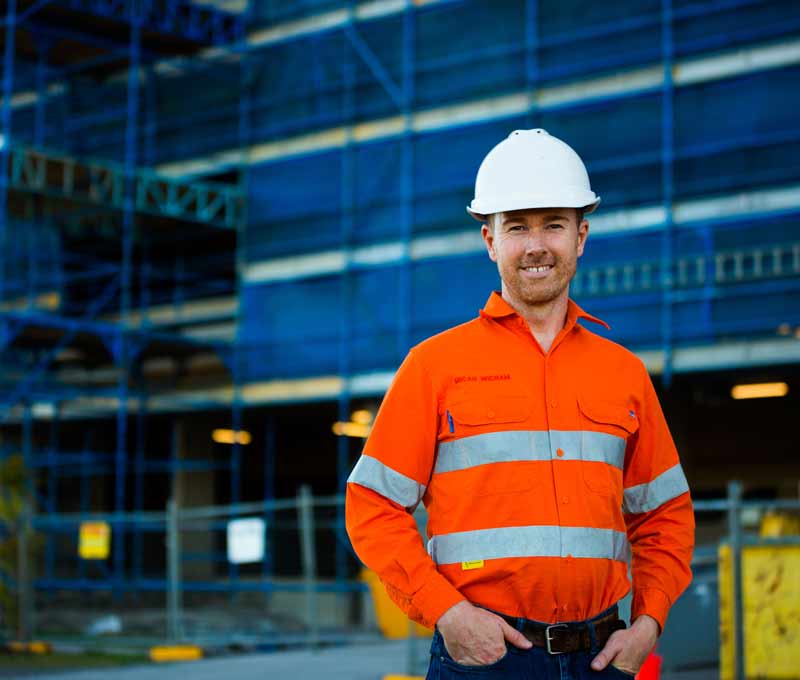 "MiSAFE Provides Remarkable Quality, Health, Safety, Environment (QHSE) Consulting Services For All Industries
MiSAFE Solutions Pty Ltd (MiSAFE) is an Australian owned and managed Quality, Health, Safety and Environmental (QHSE) consulting firm based in the heart of the Sunshine Coast, Qld. The company provides integrated risk compliance solutions to businesses throughout Australia, New Zealand and beyond through online remote consultation or contract hire arrangements. Their team of highly qualified and experienced risk compliance consultants provide their clients with simple yet comprehensive risk management systems that foster higher worker engagement, and improve legal compliance.
The firm offers intelligent risk compliance solutions across multiple business sectors and provide highly customised Health, Safety, and Environmental solutions, even for the budget conscious business operator, using their own in-house professionals and business partners. MiSAFE can deliver a vast array of risk compliance solutions from compliance auditing through to procedural development, implementation, monitoring, and review. They are committed to allowing clients experience reduced business costs and achieve maximum employee engagement across all levels of their organisation.
Since 2014, MiSAFE has helped clients meet and exceed their compliance obligations and provided a holistic advantage to the business, employees, stakeholders and the environment. Whether leading incident investigations and compliance audits, developing and implementing risk management systems, or fully paperless Health, Safety, & Environmental Management Systems in accordance with state and federal government Legislative requirements, the firm provides customised solutions that are relevant to their client's unique needs. MiSAFE specialises in the following services:
Environmental, Health & Safety Compliance Software
Policy & Procedural Development, Implementation, Monitoring & Review
Health & Safety Management Systems
Quality Management Systems
Environmental Management Systems
Safe Work Method Statements (SWMS)
Pre-Certification Audits
Incident Investigation (ICAM)
Rehabilitation and Return to Work
The Founder
Micah Wicham established MiSAFE Solutions Pty Ltd in October 2014, after more than ten years' experience in the fields of Quality, Health, Safety, & Environment (QHSE). In that time, Micah identified a need for simplified QHSE management systems to improve business compliance and increase employee engagement.
Before establishing the company, Micah worked as a QHSE Manager for world-class companies across a range of industry sectors in Australia.  With an ongoing commitment to professional development, Micah has completed several post graduate qualifications in occupational health & safety, business management, and counselling.
He has fast developed strong partnerships through the MiSAFE brand, with a goal is to establish long lasting business relationships with suppliers and clients.
Micah engages only degree-qualified professionals that are certified by internationally reputable peak bodies such as Safety Institute of Australia, Exemplar Global, IRCA, SAI Global and HACCP.
His ever-growing list of professional networks allow MiSAFE to provide high calibre resources to its clients across the QHSE field. The benefit to MiSAFE's clients is a trustworthy business partnership offering robust, reliable, and relevant QHSE solutions without boundaries.
To avail or know more about their services, you may visit their website at www.misafesolutions.com.au or send them an e-mail at contact@misafesolutions.com.au"