Are You Looking For:
WHS Policies / Procedures

SWMS Software



A Way To Simplify How You Manage WHS in Your Workplace
MiSAFE Software
MiSAFE Solutions offers a unique All-In-One QHSE package that includes a suite of QHSE policies and procedures written specifically around ISO9001, ISO45001, and ISO14001 standards, but what good is a set of policies and procedures on its own? MiSAFE then.
Health, Safety, & Risk Compliance Consulting Services
Our certified professionals provide the full range of Health, Safety, & Environmental consultation services to support, encourage, and improve regulatory compliance in any type of business. We cover all your risk compliance needs from general compliance support over the phone or email to procedural development, incident investigation, rehabilitation, and training. Pricing can be based on an hourly or contractual basis.
Protect your business and your workers! Contact us for a free no obligation quote today!

ABOUT US
MiSAFE Solutions Pty Ltd (MiSAFE) is an Australian owned and managed Quality, Health, Safety and Environmental (QHSE) consulting firm, providing integrated online compliance solutions to businesses throughout Australia, New Zealand and beyond. Our team of highly qualified and experienced risk management consultants provide our clients with simple yet comprehensive integrated risk management systems that foster higher stakeholder engagement, and improve legal compliance.
We specialise in customised paperless Integrated Risk Management Systems that comply with Federal and State legislation and are robust, reliable, and relevant to each client's unique requirements.
We do more than develop and implement risk management systems. We believe in long-term relationships, providing ongoing support, advice and incident response manage for our clients.
UNPARALLELED RISK COMPLIANCE SOFTWARE
Our Quality, Health, Safety, & Environmental (QHSE) management systems are supported by field-proven risk compliance software platforms, and can enable any business to move away from confusing spreadsheets to online, paperless, solutions. We offer software either out-of-the-box or fully customised to our clients requirements. All our risk management systems are built to be scalable for any business environment and include business intelligence reporting to provide valuable insights into your business risk compliance concerns. We are premium business partners with Integrum Management Systems, CodeSafe Qin, and Beakon Enterprise to offer our clients the very best of what the market has to offer in regards to risk compliance software.
OUR CLIENTS
Here are just a few of our clients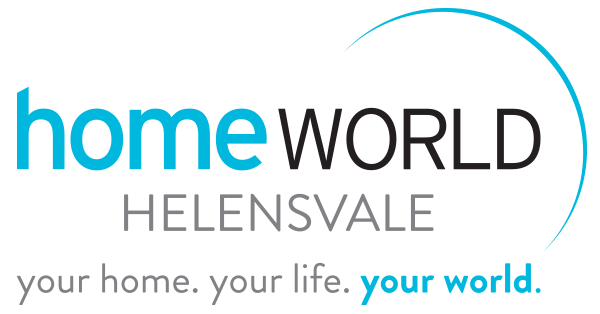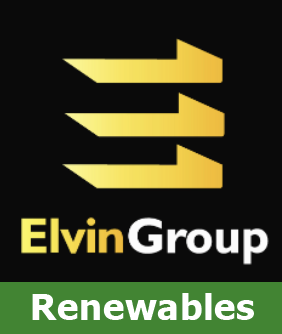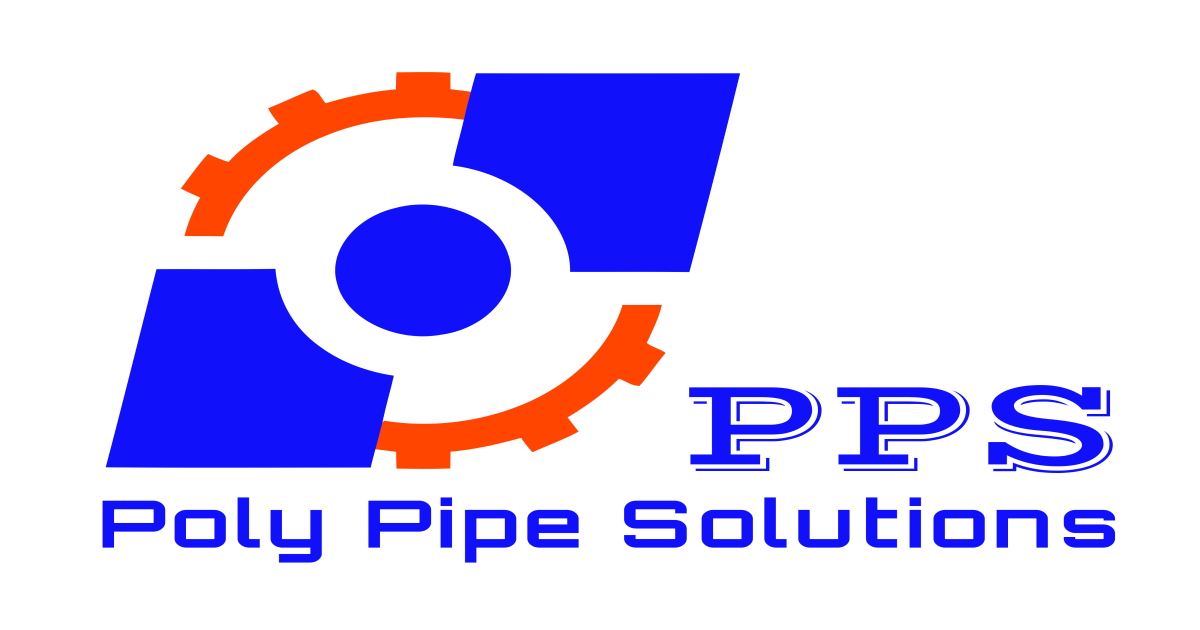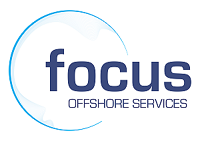 "Our school WHS processes needed to be streamlined to enable us to continually improve systematically. We sought expert advice from MiSAFE to help us improve our systems, and implement an online software platform to manage our CMS. I have no hesitation in recommending Micah and MiSAFE to any business' (especially schools) that need a WHS system that works."
Renaye Ansell
Risk & Compliance Officer
St Paul's School
"We engaged MiSAFE to develop our entire WHS Management System. What was delivered was more than we expected to achieve. Micah's level of professionalism is amazing. We will certainly be continuing the partnership between MiSAFE and Begin Bright well into the future as our business grows."
Sean Ryan
Financial Manager
Begin Bright

"I was looking for a safety software program to simplify how I record all of my QHSE data. MiSAFE found a fully resourced system that included everything that I was after including documents management, incident/hazard reporting, audits, and e-learning. I found Micah (MiSAFE Director) very professional and easy to talk with. His dedication to making sure that I was completely happy with his services was very refreshing. MiSAFE also helped us to update our QHSE systems in accordance with ISO9001,14001, and OSHAS18001. I believe that my company will have a long standing business partnership with MiSAFE well into the future, and wouldn't hesitate to recommend them to any business."
Seth Watling
Managing Director
Tunnel Vision Services
"As a professional HSE Manager, I know how difficult it is to develop, implement and maintain OH&S systems on my own. I have had the privilege of working with Micah for over 1 and a half years. During this time Micah has been instrumental in assisting with developing, implementing and monitoring our systems on site. I highly recommend Micah and MiSAFE Solutions will certainly be using their services again."
David Linderberg
QHSE Manager
Evolution Mining
CERTIFICATIONS
All MiSAFE consultants are certified by:
Professional Environmental, Health & Safety Consulting Services
Our Services Snapshot:
Health & Safety Management Systems
Policy & Procedural Development, Implementation, Monitoring & Review
Health, Safety, & Environmental Management Systems
Safe Work Method Statements (SWMS) are an important tool for ensuring the health and safety of workers on construction sites and other high-risk work environments. They provide a clear and concise outline of the procedures that must be followed to carry out a task...
CONTACT US
Get quote today.
Phone: 07 5641 2101 or 0400 977 769; or