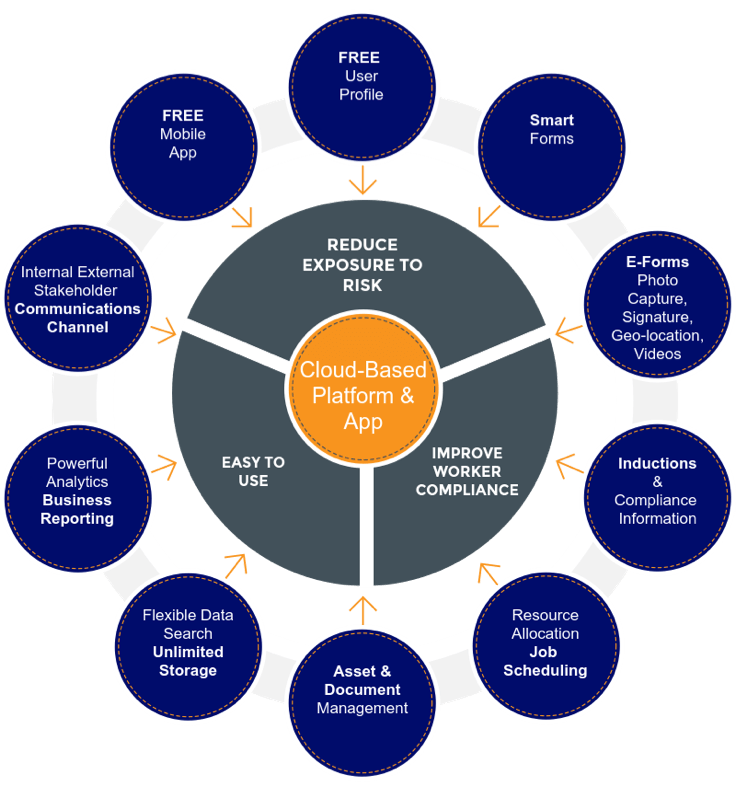 QINCodeSafe offers multiple risk compliance software solutions in your own branded single easy to use App
Contact Us
Worker Endorsed Risk Compliance Software
Bridge the gap between the office and the field using QIN CodeSafe's risk compliance software app. Whether you have non-compliance issues, language and literacy barriers, a lack of visibility down the supply chain, rework losses or other challenges, MiSAFE has the solution for you.
Contact Us
Smart Induction Software
Are you looking for a smarter way to do workplace or multi-site induction training? Ones that save you time and money, and eliminate paperwork? Ones that are less frustrating for your staff and contractors? Integrating CodeSafe's Smart Forms with your safety induction processes will provide the simplest and most assuring way for everyone to comply with their legal obligations, and get on with the job.
Contact Us
Easy to Use
Setup your risk compliance software in minutes with your own customised content.
Offline Capable
Users don't need to be connected to the internet to use CodeSafe's risk compliance software.
Smart Device Enabled
CodeSafe risk compliance software works on any smart device.
Improve Worker Engagement
Monitor worker compliance and improve engagement with your risk management systems.
Download the QIN CodeSafe App for Free
QIN stands for Quality Information Now. Download the QIN CodeSafe App for free today and have a play around to see what it can do. Give us a call on 07 5641 2101 or send us an email contact@misafesolutions.com.au if you wish to know more about how to use QIN CodeSafe App.
Pricing Solutions
CodeSafe Pro – We offer a choice of 3 simple, ready-to-go risk compliance software Toolkits will assist in meeting compliance while increasing profitability.  Simple monthly installments are designed specifically for SME's. Select the Toolkit best suited to your business today and be using it in the field tomorrow – it's that easy to implement!
CodeSafe Enterprise – is a proven implementation methodology, coupled with full integration and customisability, means you can adopt this solution with confidence. The ultimate solution to bridge the gap between the office and frontline project crews. Designed to give top-tier organisations a single delivery interface that will address multiple gaps across complex projects.
What CodeSafe Customers Are Saying
Don't just take it from us, let CodeSafe customers do the talking!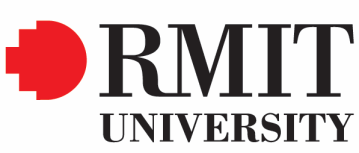 Frequently Asked Questions
Can the software be used remotely where there is limited internet access?
Yes, CodeSafe is fully functional in remote locations. Simply use the app as usual and it will synchronize with your system when the user gains internet access again.
Does the software come with content?
The software is feature rich, but requires the user to upload their specific content and configure the system that suits their business best.  If you don't have content or don't know where to start, simply contact us on 07 5641 2101 or contact@misafesolutions.com.au and we can provide a quote to develop the content for your business.
How many users does each subscription allow?
The beauty of CodeSafe is that you can have an unlimited amount of users at no extra cost. The sky's the limit.